Roughride Cattle Services Customer Testimonials Page
"Roughride Cattle Services has always been able to transport my cattle with care and safety. Thank you David for going the extra mile! " – Edward A.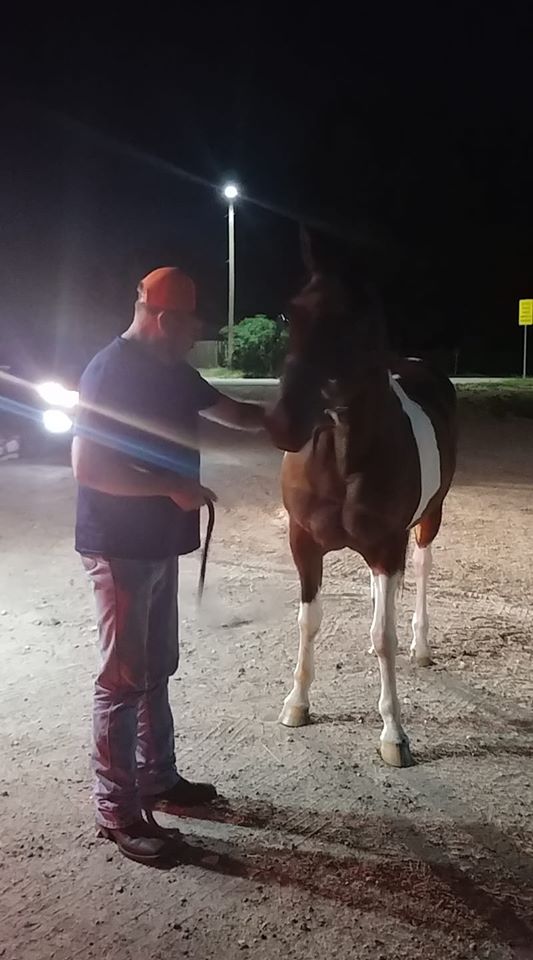 Roughride Cattle Services has done it again!
"He made me the luckiest and happiest girl by getting my heart horse to me yet again. This time he headed to our newest state. My 22 year old gelding arrived looking and feeling amazing in quick time despite the heat. He did not look like he had traveled at all. Just stepped right off ready to do whatever. Thank you so much David and his co pilot! You two are a hoot and I love that you all love what you do! We appreciate you more than you know. Thanks for taking such good care of Cosmo! Hard to get a decent picture in the dark, however it was a joyous moment! " – Alissa R.
---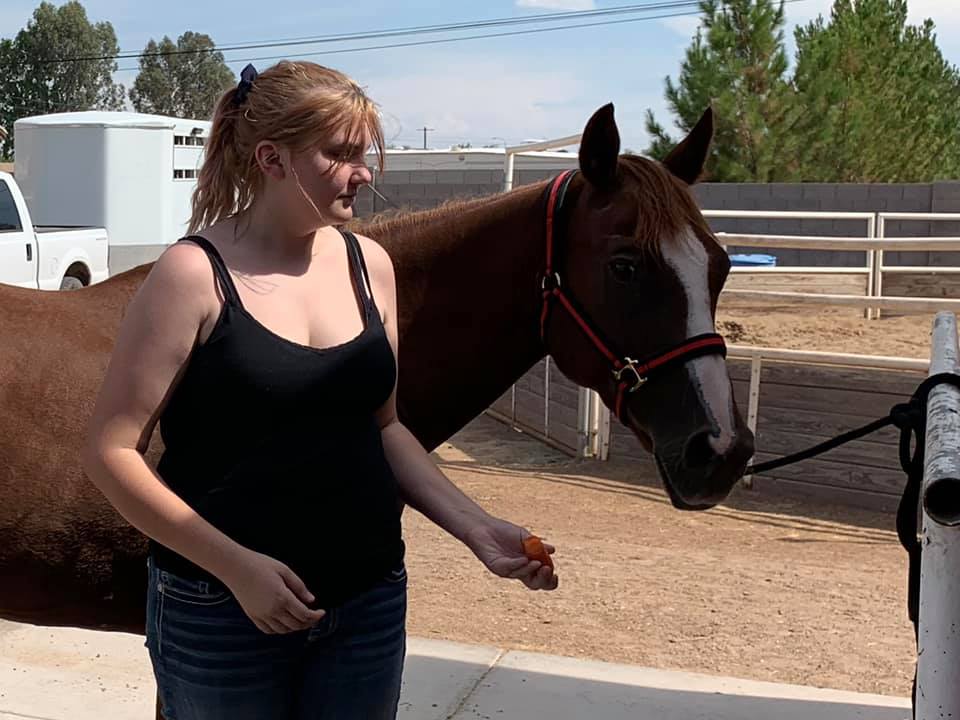 "David Tanner hauled this little mare from TX to AZ for my daughter. "
"She stepped off the trailer looking fresh, calm, relaxed and well hydrated. We could not be any happier with the service provided. Thank you very much! " – Lisa V.
---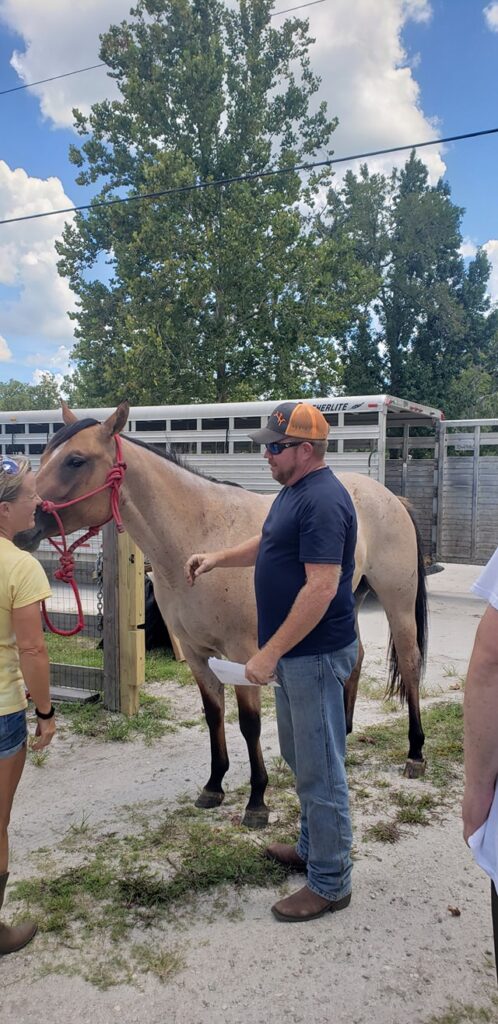 "Thank you David Tanner for her safe transport" – Suzanne H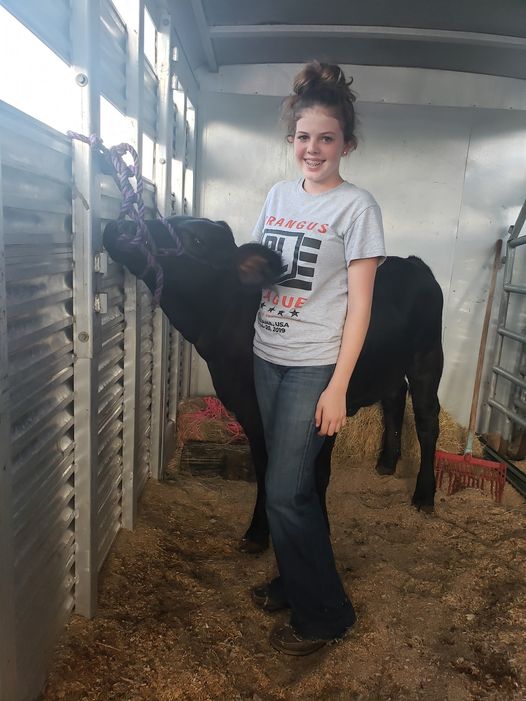 "Welcome to the herd Daphne we love you already thank you to David Tanner for saving the day and getting her new baby here safely after we couldn't make it to Texas thanks to Hurricane Dorian. #Brangus"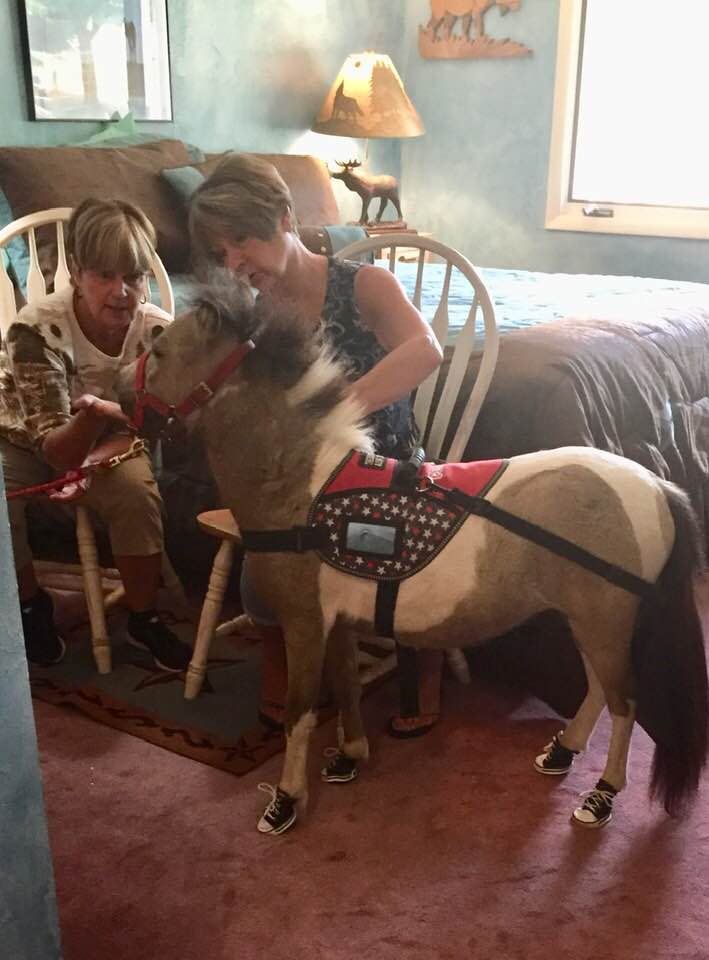 "When Yellow Rose of Texas arrived we set up a simulated senior care home visit in my home. She went from room to room visiting people in her therapy jacket and shoes and did great. She's travel with David Tanner from GA to TX." Thank you!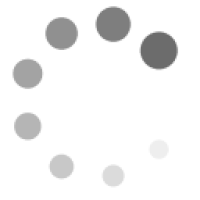 Roughride Cattle Services Customer Testimonials are very important to us and our business. Please contact us if you need livestock or your equine partner hauled anywhere in the United States. Visit our Contact Page.